wut i fel right now...

a mix feeling..

a little bit of...
towards the people who make me feels so stupid!!!!
i don't want to be around others...
but i couldn't escape.
i want to do my job alone!
dear god.
..
give me a silent place to calm...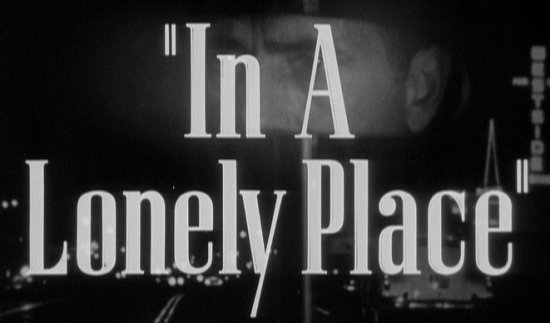 i don't think that i can stand anymore...
just like wanna

scream........
but i got a course to attend...


i have to pretend like nothing happen..
hate these feelings..
-END-