Gambar sekadar hiasan
This is my menu for Tuesday...really don't know what to cook for my husband and nephew..just look at the fridge...my mom had bought some 'tulang ayam'...suddenly 'chicken soup' across my mind... beside..my hubby really loves it... nyummmyy~~~
anak2 buah aku suke giler aku masak...mesti sedap...[kowang yg xtau masak jgn jeles...especially monyet2...wakakakak]
Bukan gambar sebenar.....heheheh
this is another menu..but it is for Wednesday...[mlm td aku masak..tulang ayam dlm fridge x hbs lg]. on the way aku masak...suddenly my sister call me...
uda "adik...ko dah masak ke??"
aku "tengah msk la ni..nape??"
uda "mehla dinner kat umah aku..aku masak lauk udang..." [dlm hati aku...aduh!!! udang!!! my peveret!]
aku "okay..aku tanye hubby jap..."
and for sure my beloved husband agree with that... so we have our dinner last night @ my elder sister's home...
Tonight plan....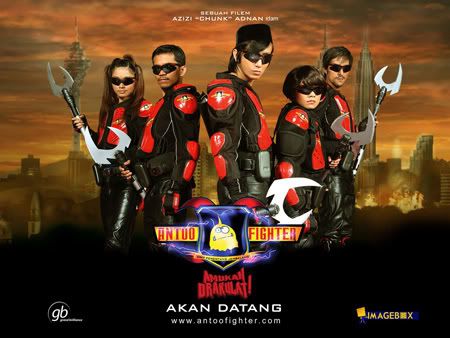 aku nak tgk antoo fighter.....dgn anak2 buah aku mlm ni....pity them..home alone....xde sape ajak g mane2.....actually last night i planned to go to bowling.... but going back home late already....then i saw my bed...ape lg kan?? tido la...huhuhuh
-End-